Light Them Up (GoGodot Jam 2)
Brighten up a sad astronaut's day! 🤗 Puzzle your way through 10 fun and interesting levels.
Controls
Drag and drop mirrors in empty cells to bend the light towards the astronaut.
Credits
This game was made for the second GoGodot Jam.
Comments
Log in with itch.io to leave a comment.
Make it downloadable! your Games are too amazing to just be stuck to bein played in browser!
Hehe I'll add a downloadable export 😉
Incredible! Very original.. great work!
Just one thing to say
Amazing

Cool game!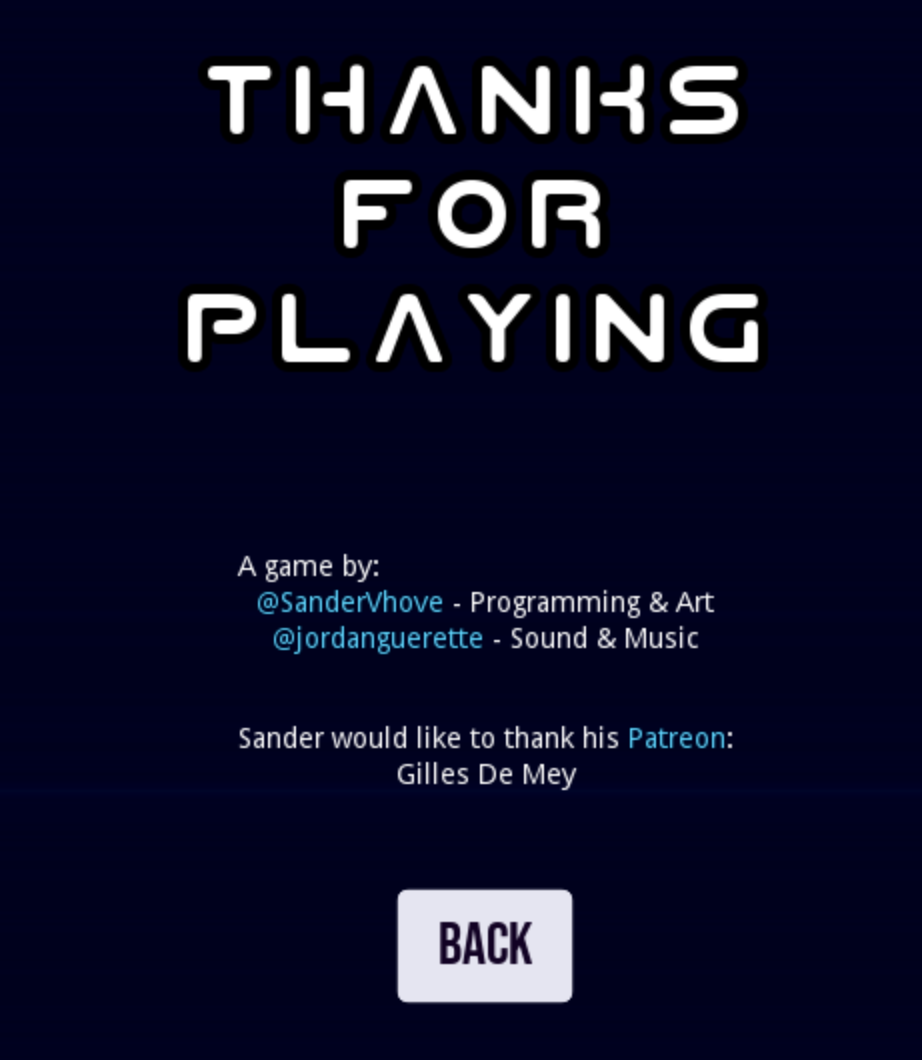 Wow, I had a great time problem-solving! It reminds me of fire boy and water girl because it had a similar mechanic. The music and design are fitting as well. Good game.

Hey great game. Looks great and is nice and challenging.